Top Message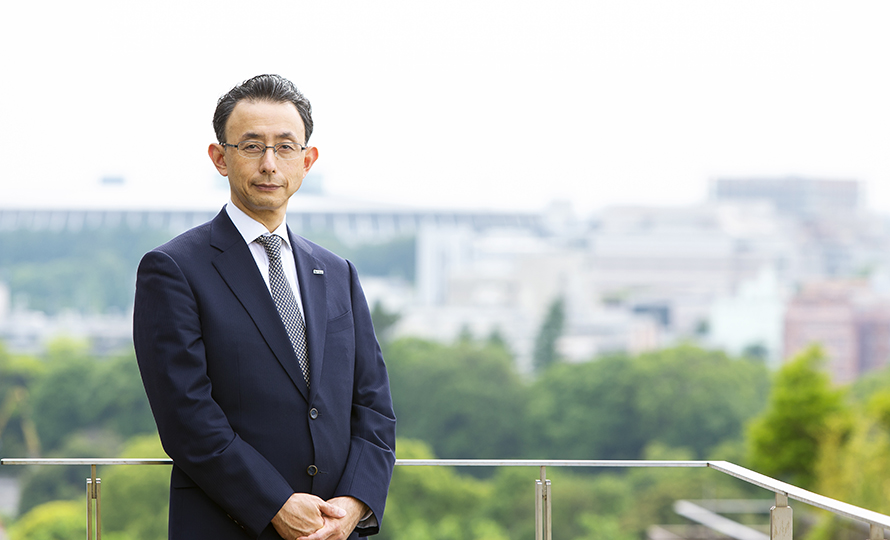 To Shareholders and Investors,
We sincerely thank you for your continued support.
Since the start of the year, the spread of COVID-19 has significantly impacted lives and economies worldwide. Under the current circumstances in which its influence is expected to extend to the Group's business, we will continue to fulfil our social responsibility as a corporate group playing a role in the value chain of food for supporting customers' lifelines, while ensuring that our employees take responsibility for their actions and endeavor to secure safety.
With respect to our business performance in FY2019, consolidated net sales decreased 1.0% compared to a year ago. This was due to the spin-off of the freight forwarding business of House Logistics Service Corporation, a consolidated subsidiary, and difficult business conditions for the Health Food Business. On the other hand, the International Food Business and the Restaurant Business posted growth, and the Spice/Seasoning/Processed Food Business benefitted from the demand for consumption from staying at home generated by the spread of COVID-19. As a result, consolidated operating profit rose 8.2% year on year, a record high for the third consecutive year.
We have decided to increase year-end dividends by 1 yen per share from the previous fiscal year, to 23 yen. The annual dividend for FY2019 increased by 2 yen per share from the previous fiscal year, to 46 yen, which included an interim dividend. For FY2020, the annual dividend is planned to be 46 yen per share.
We hope that we can continue to count on your understanding and support.