1913
Foundation
Seisuke Urakami opens Urakami Shoten, a company dealing in herbal medicines, in Osaka.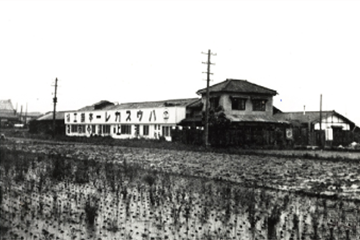 1926
Start of manufacture of curry
Starts manufacture and sales of the company's original curry powder. House Curry is launched in 1928.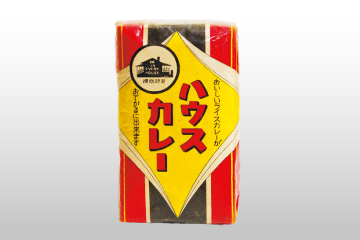 1947
Incorporated
Urakami Ryoshoku Kogyosho is established as the company starts all over again after WWII.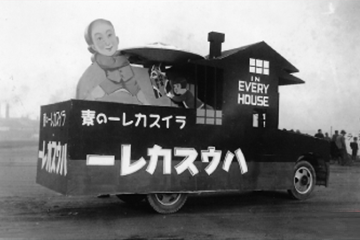 * The company's advertising van around 1951
1960
Renamed
Renamed House Foods Industrial Co., Ltd.
1960
Launch of solid curry roux
Launches Indian Curry, House Food's first solid curry roux product.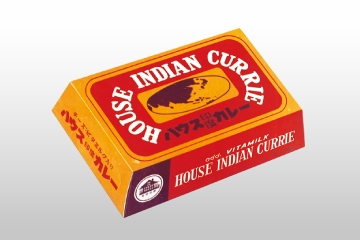 1963
Launch of Vermont Curry
The concept is, "Your child should like it too." It becomes a big hit, overturning the common wisdom about curry.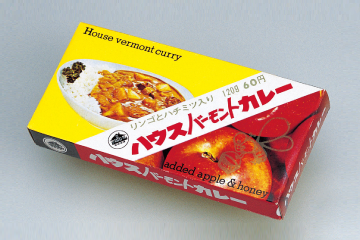 1964
Entry into the Home dessert market
Launch of Prin Mix:The introduction of real puddings not using milk.
Fruiche, a new type of dessert, is launched in 1976.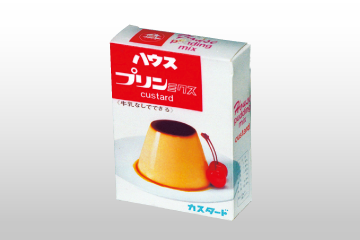 1966
Launch of instant stew
Expanding stew to households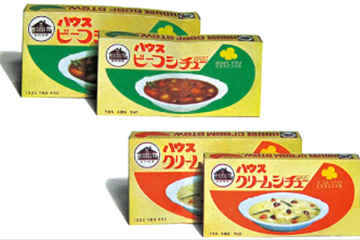 1970
Entry into the Retort pouched products market
Kukure Stew is launched. Kukure Curry is launched in the following year.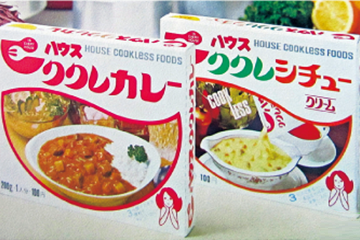 1971
Listing
Listed on the Tokyo and Osaka Stock Exchanges, 2nd section.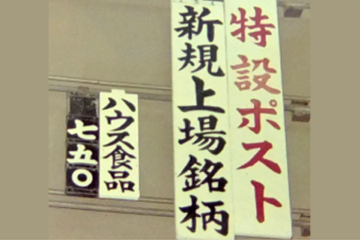 1973
Entry into the Packaged noodles market
Launches Shanmen Soy-sauce Flavor and enters the market of instant noodles. Umakacchan, packaged noodles with a flavor unique to Kyushu, is launched in 1979.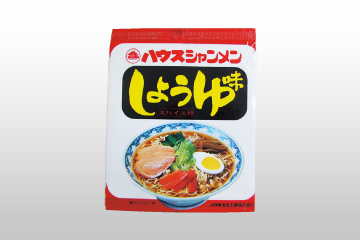 1977
Entry into the Snack foods market
After Potato Chips, Tongari Corn is launched in the following year.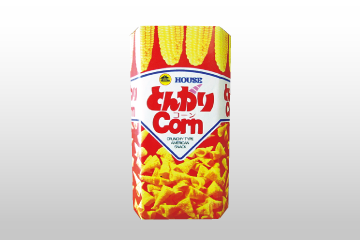 1980
Achieves annual sales of 100 billion yen
1981
Entry into the United States
The Los Angeles office is established
1983
Start of tofu business in the United States
House Foods & Yamauchi, Inc., now House Foods America Corporation, is established.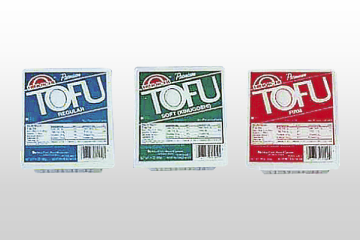 1983
Entry into the Mineral water market
Launches Rokko-no-oishii-mizu, the first mineral water product for household use.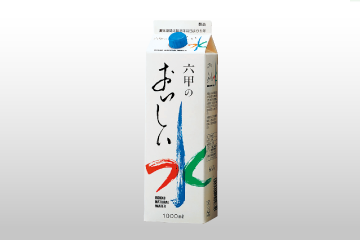 1985
Launch of prepared food business
Delica Chef Corporation is established. Builds the first factory in Ageo-shi, Saitama
1993
Renamed
Renamed House Foods Corporation
1997
Entry into China
Opens Shanghai Curry House Restaurant.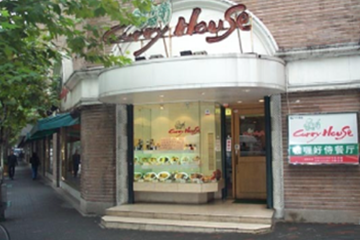 1997
Entry into the health foods market
Launches Pure-In in pursuit of tastiness and functionality.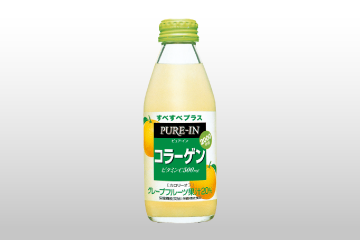 2000
Entry into Taiwan
Taiwan Curry House Restaurant, Inc., now Taiwan Ichibanya Inc., is established.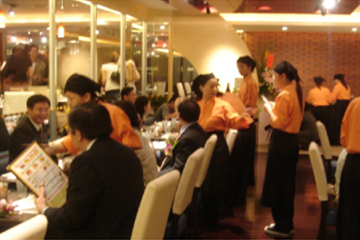 2004
Pursuit of becoming the No.1 spice manufacturer
Forms an alliance with Gaban Co., Ltd.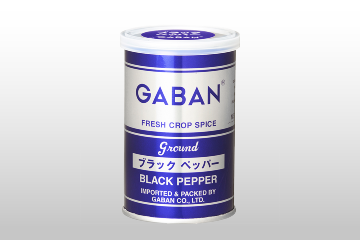 2004
Launch of Ukon no Chikara
The health benefits of spices create new demand.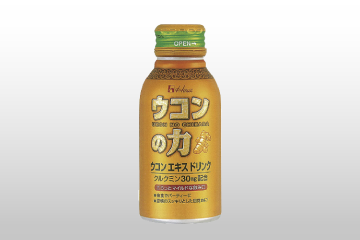 2005
Launch of Vermont Curry in China
Launches the Chinese version of Vermont Curry with the aim of making curry and rice the people's food in China.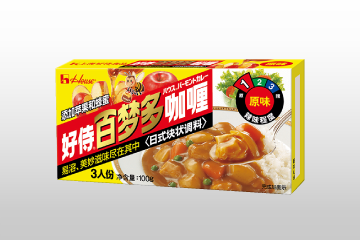 2006
Acquires ownership of Takeda Food
After becoming a corporate group, establishes House Wellness Foods Corporation.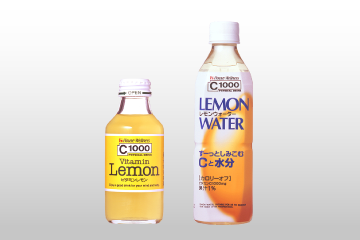 2007
Entry into South Korea
Curry House Korea Corporation is established.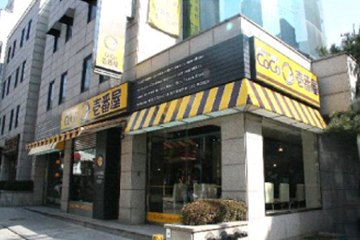 2011
Entry into Thailand
House Osotspa Foods Co., Ltd. is established and launches C-vitt in 2012.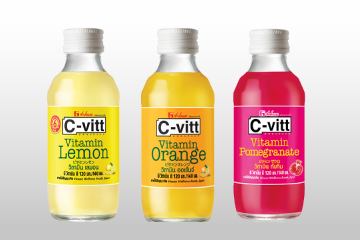 2012
Entry into Vietnam
House Foods Vietnam Co., Ltd. is established.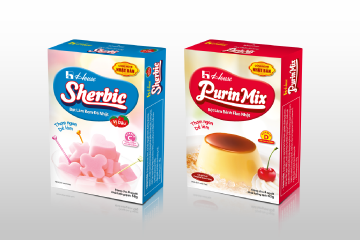 2013
Wins Ig Nobel Prize
A paper on research for developing onions that do not induce tears wins the Ig Nobel Prize.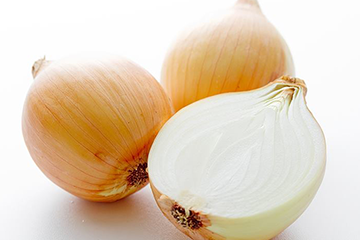 2013
Switch to a holding company system
Upon its centennial, House Foods takes on a holding company structure and is renamed House Foods Group Inc.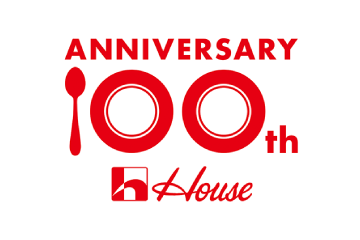 2015
Acquires ownership of Ichibanya
Strengthens the restaurant business both domestically and internationally with the aim of spreading the tastiness of Japanese curry around the world.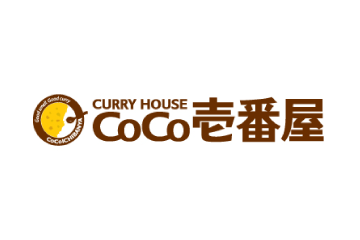 2016
Acquires ownership of Gaban
Strengthens its position in the market of food service products in terms of spices.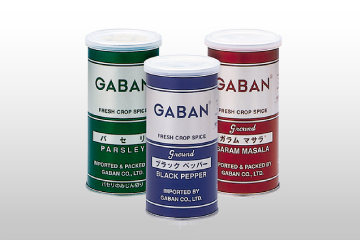 2016
Established Zhejiang House Foods Co., Ltd.
Begins operations in 2018 as the third plant in China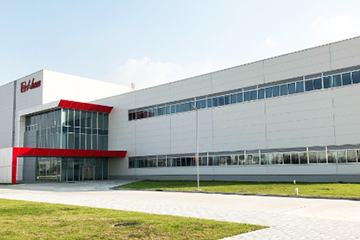 2017
Acquires ownership of Malony
The Group adapts to the diversification of eating habits.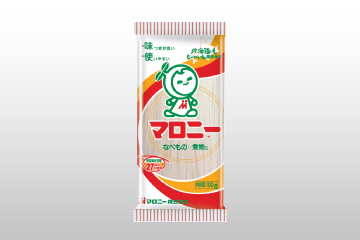 2017
Entry into the UK
Establishes Ichibanya UK Limited. The first "Curry House CoCo Ichibanya" in Leicester Square opens in 2018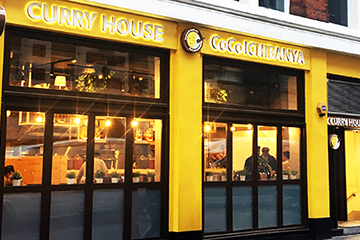 2017
Establishes CVC
Establishes the House Foods Group Innovation Fund jointly with SBI Investment Co., Ltd.
2018
Entry into the lactic acid bacterium business
Launch of a lineup of products incorporating lactic acid bacterium L-137 using our proprietary technologies.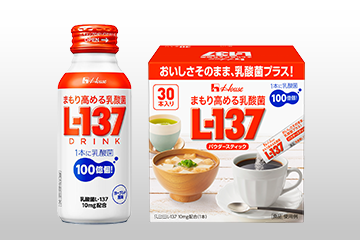 2020
Entry into India
Ichibanya opens its first restaurant in India, "Curry House CoCo Ichibanya" at Cyber Hub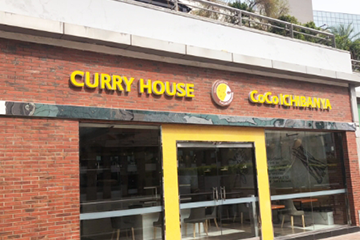 2021
Strengthening governance structure for further growth
Transitions to a Company with an Audit and Supervisory Committee
2022
To expand business in Southeast Asia
House Foods Group Asia Pacific Co., Ltd. established as an intermediate holding company